ABOUT
What we do is what you need
All Challenges Accepted
We design digital
products.
UX Design | UI Design | Web Design | Visual Design
CLIENTS
78+

PROJECTS
100+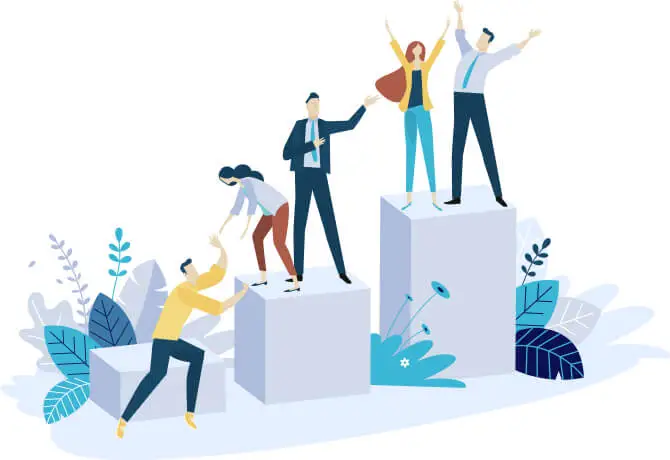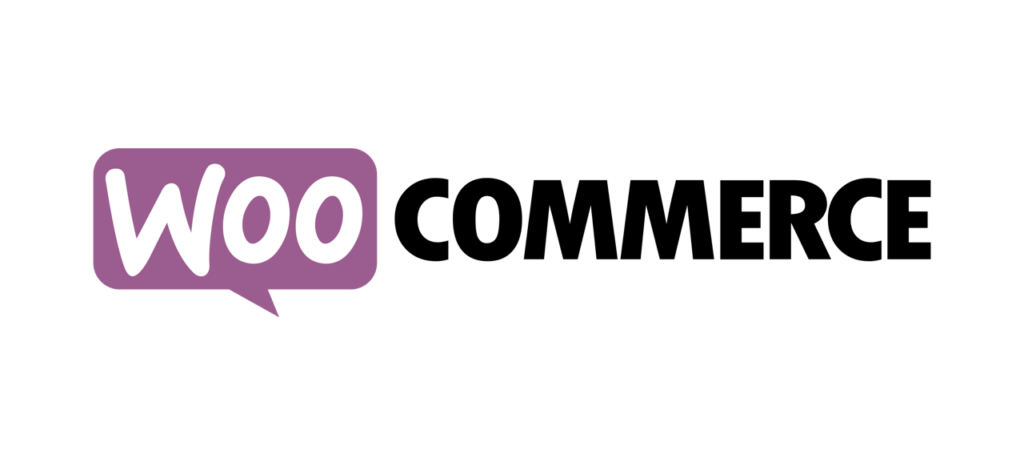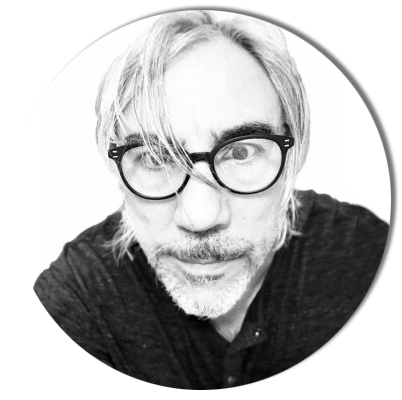 Max Cipicchia
Founder/CEO
"My goal is to educate my clients so that they can make the
best-informed decision for their given application and industry."
Bluevents Development is a full-service web design company based in Los Angeles owned and operated by Max Cipicchia – Founder/CEO.
We serve businesses throughout Greater Los Angeles – California and have business partners in Europe to support our European clients.
Our capabilities and strategic alliances provide our clients with complete web and graphic solutions. Bluevents works with small to medium-sized businesses, as well as leading brands, to create comprehensive and result-driven online marketing campaigns. In addition, Bluevents's technology offerings, which range from e-commerce and content management systems to social networking platforms, allow companies to efficiently run their business while maintaining a high ROI and growth.
Design is the cornerstone of Bluevents.
Our Creativity applies the classic principles of design to create and enrich brands on the web. The front-end and back-end solutions we provide continue to amaze our clients and win them overwhelming approval from their customers.
Rich, high-impact, fast-loading graphics, and easy-to-use navigation are the foundations of the remarkable work we do. Our strength is inventing better creative strategies than anyone else.
And our results are reflected in our proven ability to provide intuitive interfaces that fully delight users, invite them to experience more, and reward them for their efforts.
Bluevents Development implements the latest technologies in website design, using Cascading Style Sheets (CSS), HTML, Flash, and implements programming languages, such as PHP. We also customize Content Management Systems (CMS), Blogs (WordPress), and offer Web 2.0 marketing solutions to those clients that are open to it.
What separates us from the larger web design firms is the ability to act fast, producing websites in a timely and efficient manner while keeping costs down. Professional technical support is available for all of our clients.
Most importantly, Bluevents Development establishes close relationships with all its customers and sincerely wants them to do well and prosper with their online endeavors. Our reputation is built on over 15 years of trust, innovation, and dedication bringing the very best experience to all that work with us.
Bluevents Development does much more than just design websites, we are a full-service solution to help your company move forward
YOU ARE IN CONTROL
Whether it's a simple website or a complex web application for running your business, we'll guide you step by step through the options available, until the project is complete and tested.
STRATEGIC CONSULTATIONS
Instead of spending time trying to sell you, our initial consultation will be primarily focused on your needs and strategic objectives so that we are able to tailor the best solution for your goals.
WEB & APP
We Work with companies large and small. We understand what it takes to get things done whether it's in an environment with many stakeholders or a project without clearly defined parameters.